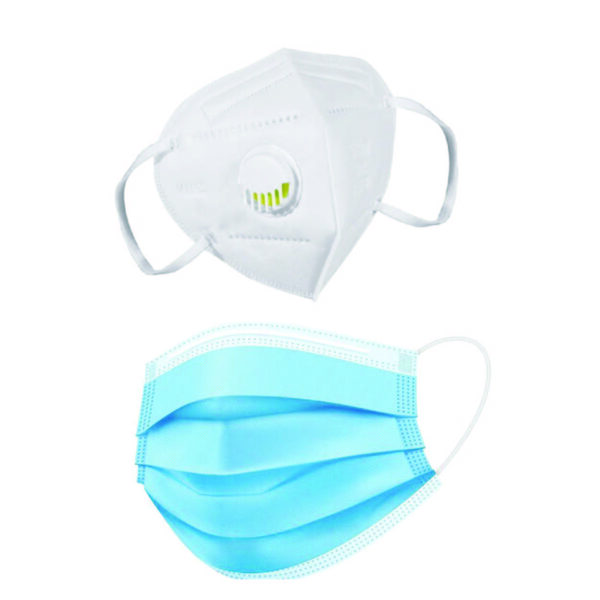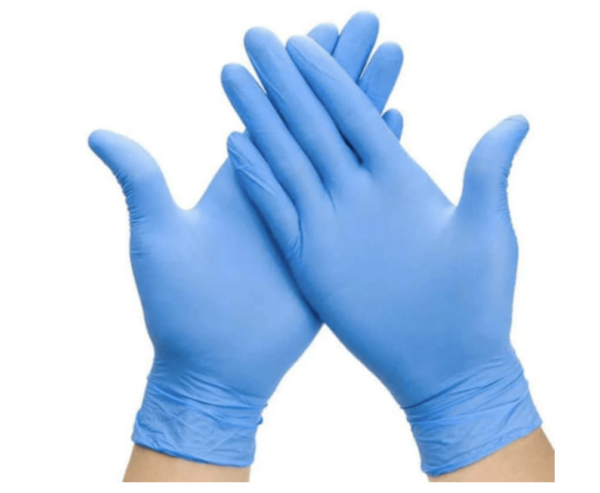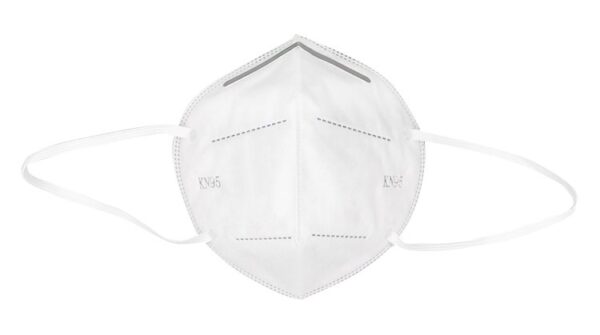 Personal Protective Equipment
With the covid-19 pandemic, Sanrai has used its extensive network of suppliers to source the highest quality, well priced Personal Protective Equipment available from Asia. All of the PPE that Sanrai is offering has been fully verified to have the necessary international certificates like CE, FDA, and ISO. We have a clear understanding of Chinese export laws and registrations and legal requirements to import into any country in the world. Currently, Sanrai can offer from our vetted suppliers: Type I, Type II, Type IIR medical examination masks, FFP2 / KN95 masks, and nitrile examination gloves. We also have thermometers, oximeters, and other respiratory products useful for treating covid-19.
Product Description
Medical Mask – Type I, Type II, Type IIR
FFP2 / KN95 mask
Nitrile gloves
Thermometers
Pulse Oximeters
Infrared Thermometer

This non-contact IR thermometer features advanced technology to measure body temperature in just one second without touching the skin. This thermometer allows you to measure your child or baby's temperature easily, accurately, and instantly without disturbing them at all. It's even completely hygienic so there's no risk of passing on germs or diseases to anyone else using this thermometer.

This is an affordable thermometer that is superior to traditional methods of measuring temperature. It takes a total of 9 different measurements in one second and displays the highest reading to guarantee accuracy.

Featuring a sleek and slim design for easy storage and portability, this thermometer comes with a brightly lit LCD screen and simple buttons to use. A beep signals the reading is complete and the automatic memory function holds the last ten readings for quick review and comparison.

This thermometer is safe and easy to use for the entire family.

Bedal DrainPatch Catheter Fixation

The Bedal DrainPatch is a new drainage catheter fixation device that provides significantly more adhesive strength while still being easy to remove. The Bedal Drain Patches are a range of catheter stabilization devices designed to accommodate a wide range of diameters with only one product. The unique system provides a watertight seal and non-invasive catheter fixation. There are unique products for drainage catheters, picc/cvc, pivc, epi/pnb, and a universal fixation device.

Bedal Patch

The Bedal Patch is a transparent patch to cover the IV exit site during washing or showering. For patients that have a long term IV line, the Bedal Patch allows them to wash autonomously or with minimal intervention.

Intravenous therapy is amongst the most widespread treatments in the medical industry. One of the common downsides of this therapy is the effect on the patient comfort. In order to wash or shower, an adequate shielding of the intravenous exit site is mandatory. Due to the lack of adequate solutions, most hospitals do not allow patients to wash while connected to an intravenous catheter. When showering is allowed, the time spent of hospital staff in assisting patients to shower represents significant costs. With the Bedal Patch, a patient can wash independently and safely as often as they want to.

Medip Vitals Spot Check Telemedicine Monitor

Medip Vitals is a full featured, vitals monitoring system designed to either remotely record patients data or be integrated within a hospital EMR system. Medip Mobile is an easy to transport compact briefcase that acts as the perfect tool for medical personnel in rural environments. We provide geographically isolated healthcare staff with total connectivity by integrating functionalities that ensure the interactive transfer of vital signs data to medical centers via new generation wireless technology. It is fully customizable.

Medip Vitals can be integrated to provide real time data within a hospital setting through its cart configuration.