Our dynamic management consultancy delivering comprehensive solutions for a broad range of healthcare and related advice. We have successfully completed commercialization studies analyzing the viability of new products in specific markets. Sanrai Consulting has also advised on potential M&A targets in various healthcare sectors in the emerging markets. 
Our only country specific, direct to patient platform is an industry leading home health care company. Sanrai Med India modernized the concept of outpatient respiratory and sleep care in India. Today with 15 offices and headquartered in Chandigarh, Sanrai Med India continues to serve thousands of patients every year.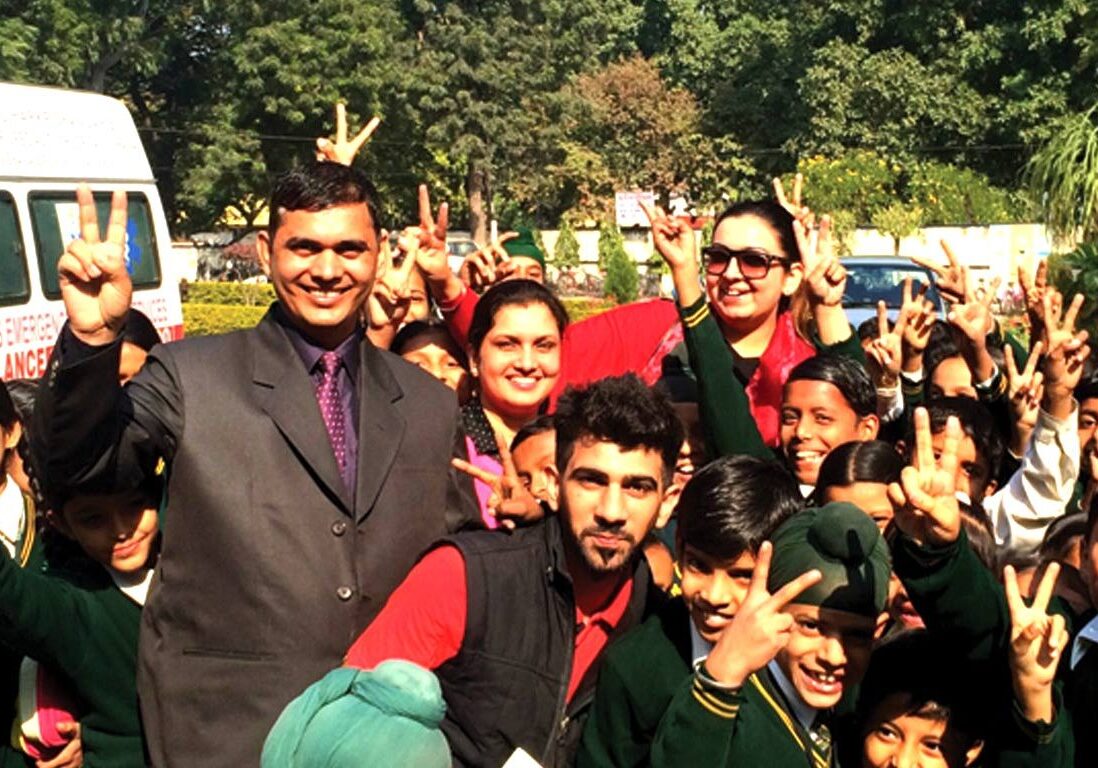 Sanrai Charitable Foundation
Our self-funded charity works in three major areas: healthcare, education, and spiritual growth. Sanrai supports students in the US and in India. We also provide medical assistance to those in need across several countries, often by donating lifesaving devices or raising awareness for hard to treat illnesses. Our founding team believes in giving back to the Sikh community across India and the US. 
Our investment arm for the Sanrai Group that raises funds globally to help select
Indian businesses grow strategically to new heights. While currently only focused on investing in India, the group is always looking at new opportunities to invest in.