The Sanrai Group started in 2008 to provide a western standard of homecare services in India. Sanrai Med India today has 16 locations across India providing oxygen and sleep therapy directly to patients. Sanrai International was started in 2015 to bring more products in different therapeutic classes to Latin America, Africa, the Middle East, and South Asia through our dedicated regional offices.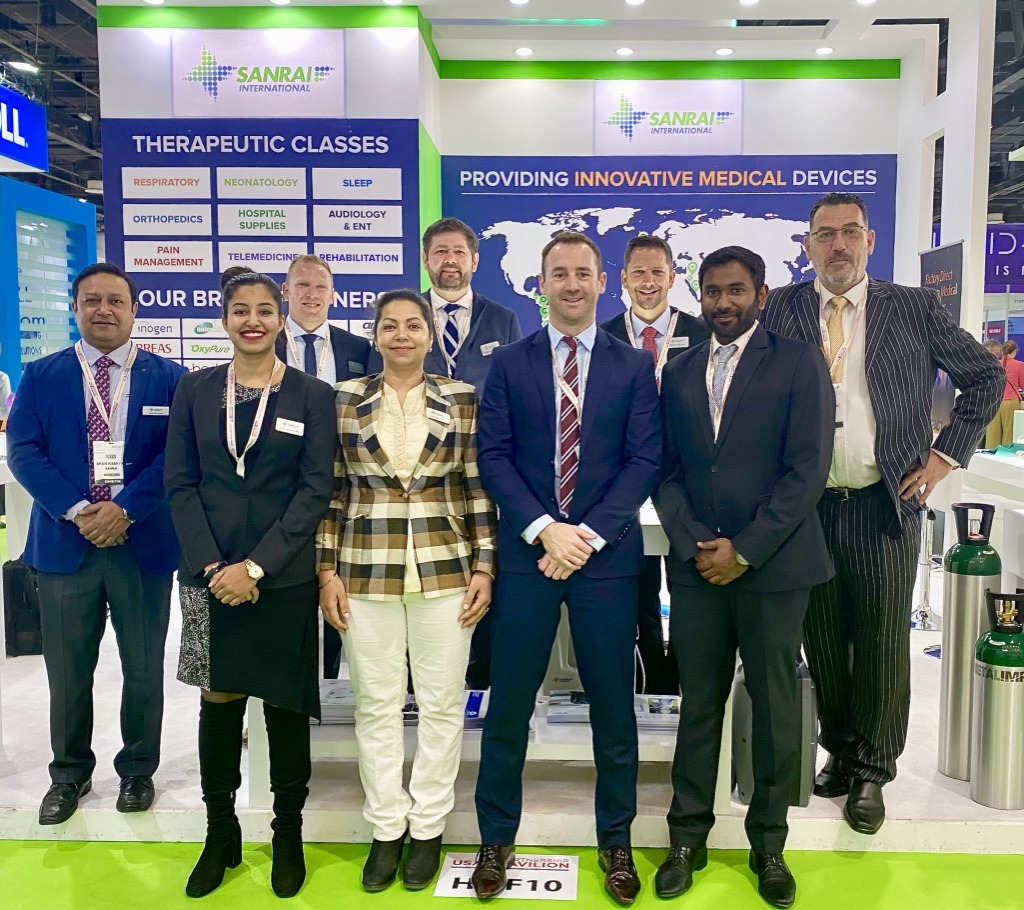 Amarpreet Rai
Director of Operations and Development
Ian Jarvis
Director of International Sales
Dr. Joseph A. Readling
Medical Advisory Board
International Marketing & Advertising
For any innovative product to be successfully adapted by physicians or patients, marketing and advertising is crucial. With our own team of designers, Sanrai has launched several successful targeted advertising campaigns for the products we represent.
To our distributors, having tailor made marketing collateral for your country or your business makes bringing on new products easy.
Local Regulatory & Insurance Guidance
There is a range of different requirements from regulatory agencies in each country. Sanrai has successfully registered products in every region. We can get your products easily and quickly registered.
Every country has their own insurance scheme. Sanrai has successfully listed products for insurance in several countries. We work with governments, ministries of health, and private insurers.
Operations & Logistics
With warehouses in 5 countries and a strong logistics team, Sanrai ensures the right product is in the right place at the right time.
For our suppliers, we are a single point to distribution in over 45 countries. Sanrai will pick up the product from your warehouse and handle the rest.
For our customers, Sanrai keeps local inventory in Colombia, South Africa, UAE, and India. This makes purchasing easy with no minimum order requirements, no international shipping costs, and purchases in local currency.
The Sanrai Group started in the US beginning with the Sanrai Investment Fund in 2007. Today, it has blossomed into a conglomerate of companies spanning the entire breadth of patient care across continents.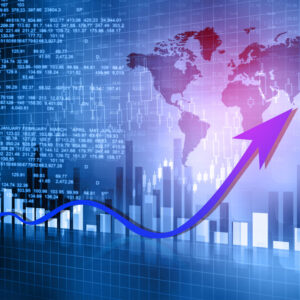 Sanrai Investment Fund
Our investment fund with a mandate to invest in Indian healthcare business. Sanrai Investment raises funds globally for strategic growth opportunities in India.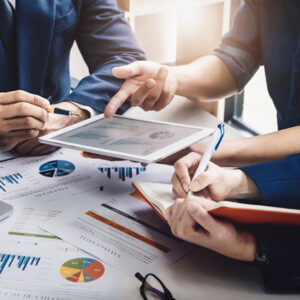 Sanrai Consulting
Our dynamic management consultancy delivering comprehensive solutions for a broad range of healthcare and related advice.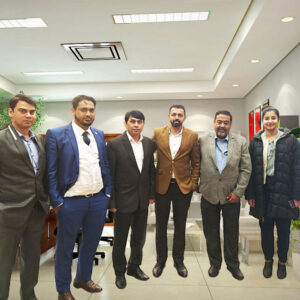 Sanrai Med India
One of the first companies in the Group, Sanrai Med India is an industry leading home health devices and care company. Sanrai Med modernized the concept of outpatient respiratory care in 16 cities in India and is still growing.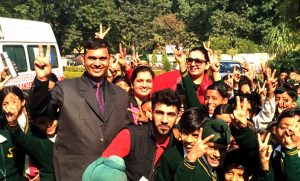 Sanrai Charitable Foundation
Our self-funded charity working in three major areas: healthcare, education, and spiritual awareness.