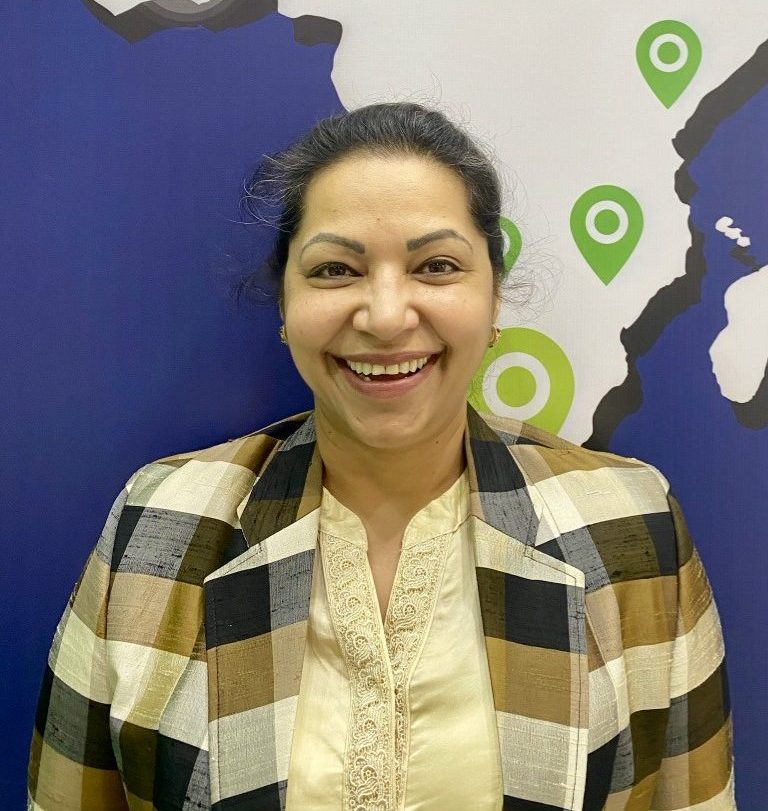 The founder of the Sanrai Group, I am a serial entrepreneur, passionate about driving growth for the entire group. I am committed to building a team that is motivated. Everyday we work hard, push boundaries, exceed our own expectations and have fun doing it.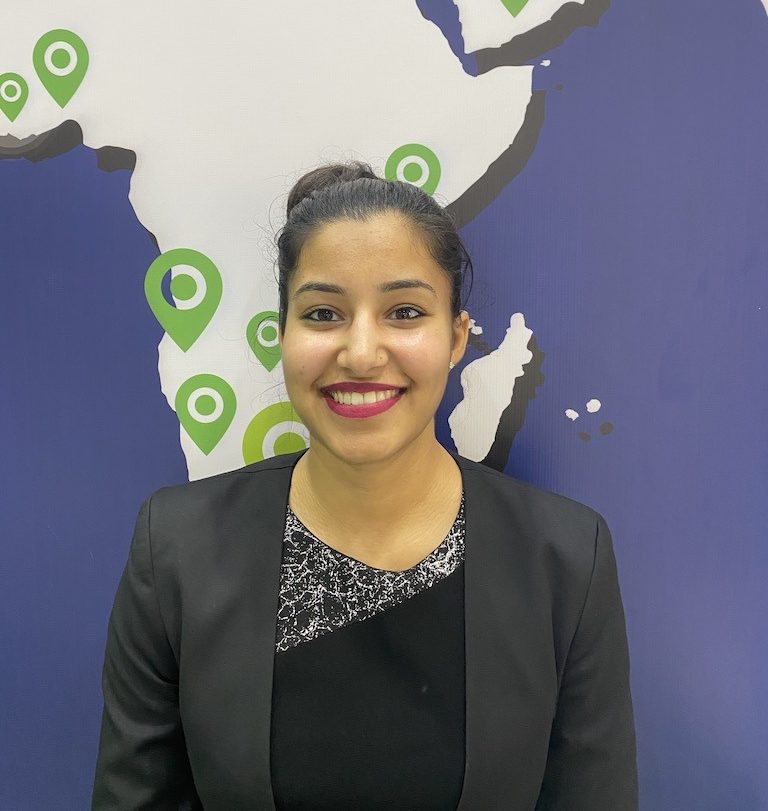 Director of Operations and Development
One of the original founders of Sanrai International, I've enjoyed making an idea into a reality. I will work tirelessly to bring you the latest products equalizing access to innovation across the world.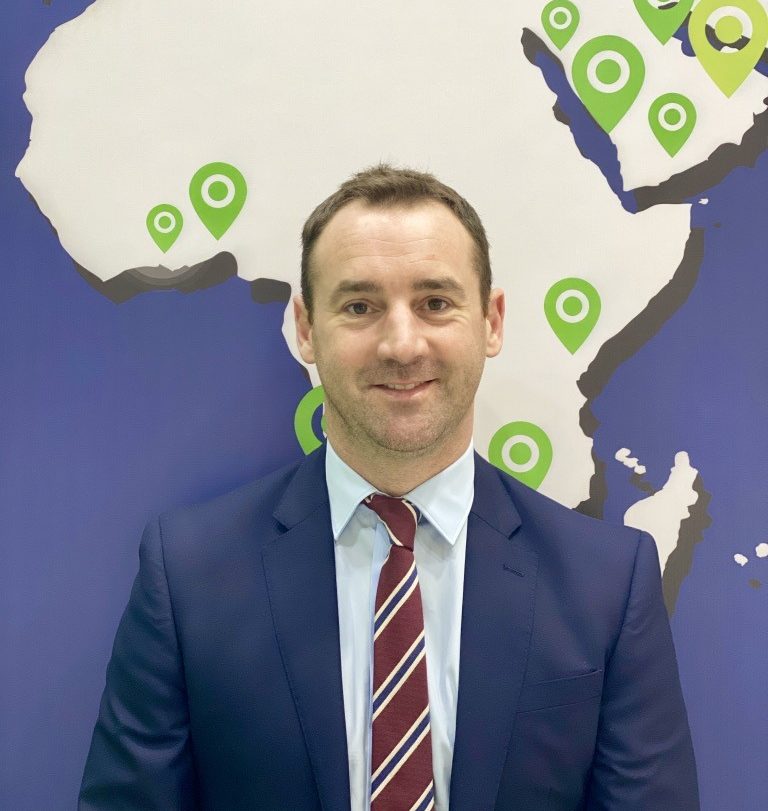 Director of International Sales
Based in sunny UK, I've built-up 22 year of global sales experience. One of my passions is travel. At Sanrai, I get to travel the world growing sales and developing our customer network.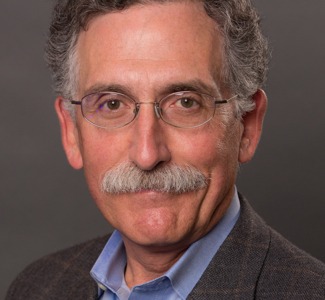 Dr. Readling is an experienced oncologist with a proven track record of guiding medical device businesses. His support in identifying trends and growing the business is invaluable.