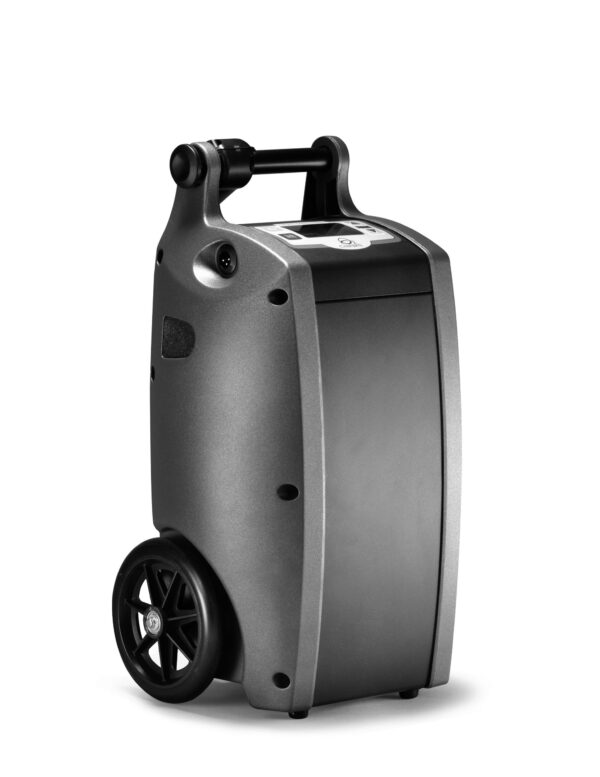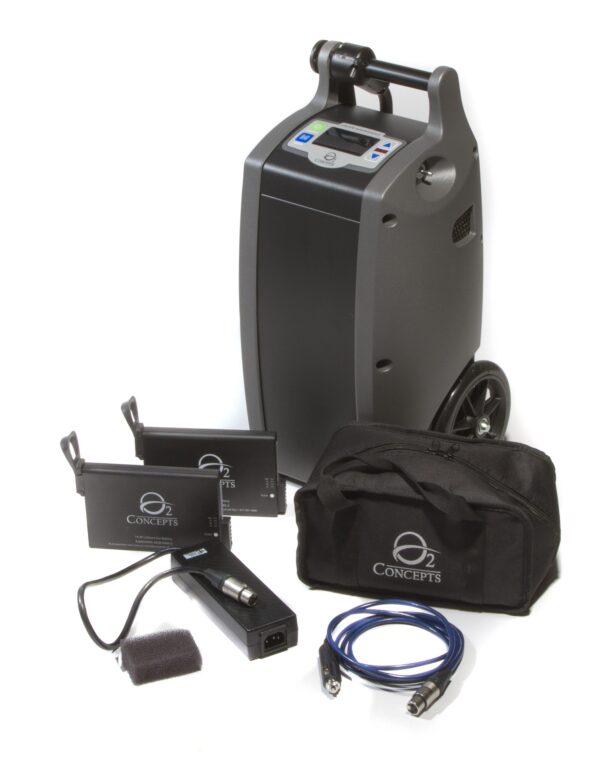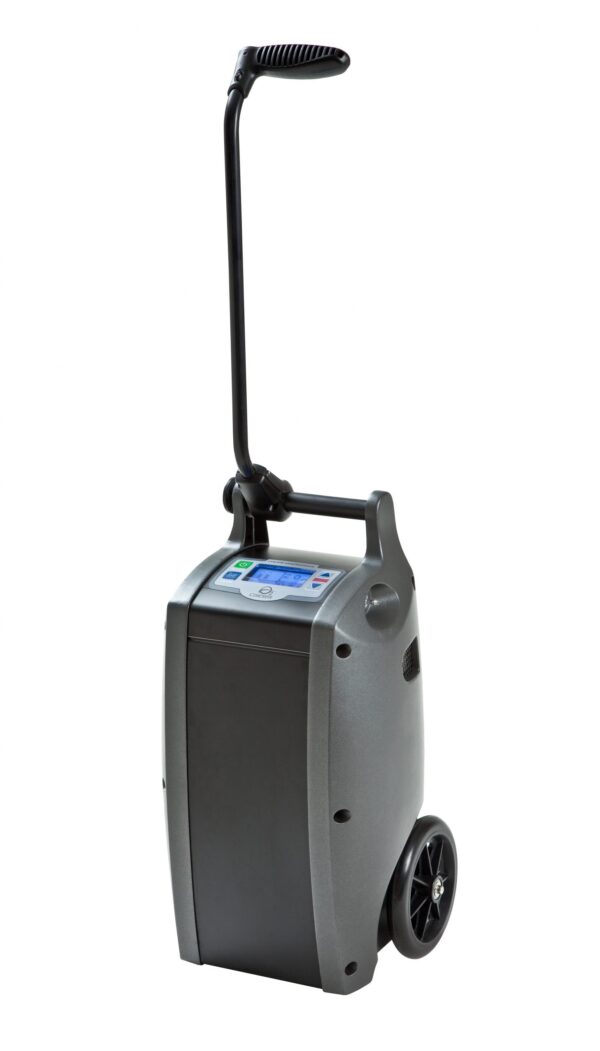 Oxlife Independence Portable Oxygen Concentrator
The Oxlife Independence is a transportable oxygen concentrator with continuous and pulse dose settings. It is the only portable oxygen concentrator on the market specifically designed to handle the rigors of 24/7 use. With continuous flow up to 3 LPM and 6 pulse settings, the Oxlife Independence is the ideal non-delivery solution for your most demanding oxygen patients. With the largest sieve beds of any POC and its patented Energy Smart Technology, the Oxlife Independence oxygen concentrator will outlast any POC on the market.
Product Description
Patented ESA Technology enables the Oxlife Independence to have the longest battery life in its class
Operational on all settings while in DC mode (car)
Integrated DC power supply – no external brick
Robust exterior made of polycarbonate & lightweight metal
FAA Approved
ResApp – The Respiratory Disease Diagnosis Smartphone App

Developed in Australia, the ResApp is a digital solution to the challenges of diagnosing respiratory diseases. Instantly diagnose and manage respiratory diseases using a smartphone.

Using artificial intelligence, the ResApp listens to a patients cough sounds and enables rapid, low cost, point of care and remote diagnosis of respiratory diseases. Clinically validated to be over 85% accurate, the ResApp has the power to change how respiratory diseases are diagnosed today.

With earlier and more accurate diagnosis, clinicians can begin treatment sooner saving lives of both children and adults. The future of respiratory disease diagnosis is digital!

Pulse Oximeter

The Sanrai Pulse Oximeter is a noninvasive device that makes it easy to check oxygen saturation. For all COPD patients and any others at risk of low levels of blood oxygen saturation, a pulse oximeter is a necessary medical product. Fingertip pulse oximeters are the most common with common applications in hospitals, clinics, homecare providers, and direct to patient. Handheld pulse oximeters are used in hospital or clinical settings to record patient oxygen saturation levels.

This oximeter comes with 6 display modes and shows SpO2, pulse bar, PR, and waveforms. With 1-10 brightness display settings, a patient's oxygen saturation can be checked without any disturbance to them.

Sanrai Oxygen Regulators

Sanrai oxygen regulators are a complete range of oxygen accessories for hospital and homecare use. We can offer the homecare regulators and hospital flowmeters with everything in between. Oxygen regulators and flowmeters are crucial for maintaining the correct oxygen flow for patients at home and in the hospital. Sanrai provides a full range of high quality oxygen regulators at affordable pricing.

DISS and Barb Outlet regulators from 1 to 25 LPM
Aluminum and all brass regulators
Single stage pressure and oxygen regulators
Single and dual tube type flow meters
Click style and wall mounted flow meters

Metal Impact Aluminum Cylinders

Metal Impact Aluminum cylinders are high quality, USA manufactured aluminum medical grade cylinders. Used for home oxygen therapy, emergency medical services (EMS), pre-hospital care and hospitals, nursing homes, and other medical institutions. These can be painted any color as per local regulations and come with a pin index or bull nose valve. Manufactured to DOT and TC requirements

Metal Impact can also manufacturer cylinders for other medical gases or industrial uses.