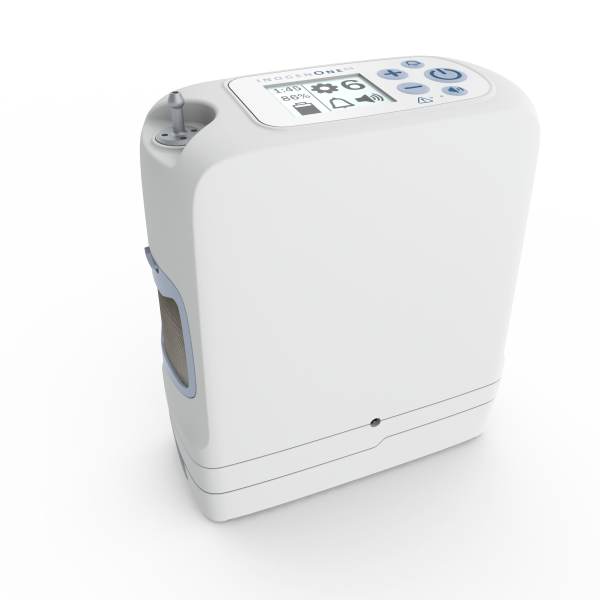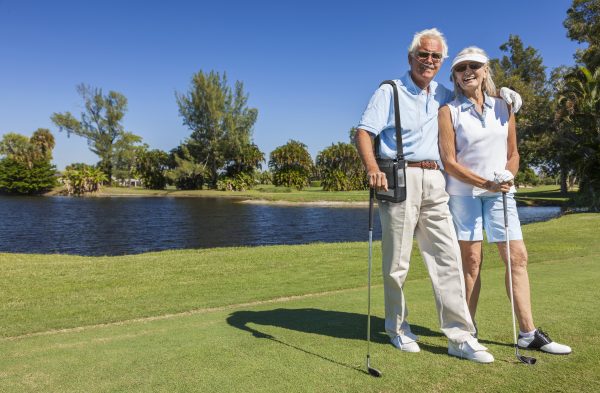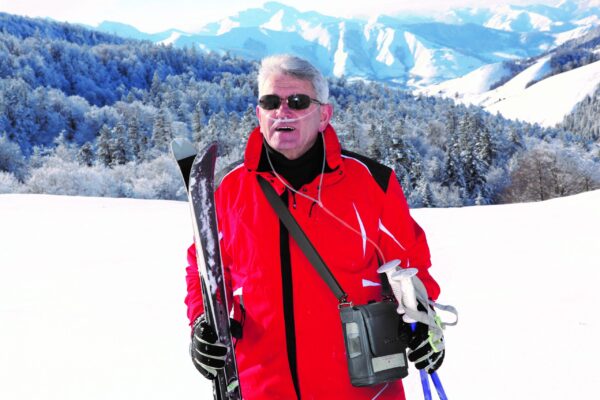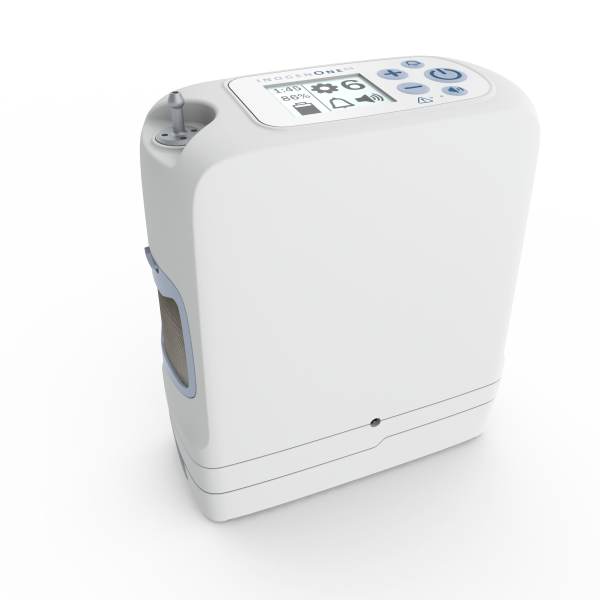 Inogen G5 Oxygen Concentrator
The Inogen G5 oxygen concentrator is the smallest, most powerful six setting portable oxygen concentrator available in the world today. It is the latest portable oxygen concentrator to be launched. Offering 1 to 6 flow settings, the G5 is one of the most powerful, lightest, and quietest units available to the oxygen user today. The G5 has the highest oxygen output of any portable device on the market. As COPD is a progressive disease, this oxygen output ensures one device is all you need to maintain an active lifestyle over the years. 
With the Inogen oxygen concentrator you can jump in the car to run errands, take a weekend trip to see family, or even take it on a plane to go on vacation!
Inogen G5 Oxygen Concentrator
SKU: ING5
Category: Respiratory
Product Description
Single or double battery
With auto pulse mode
AC/DC power supplies
Longest battery life
Intelligent delivery technology
FAA approved

*Inogen Connect App only available in the US
ResApp – The Respiratory Disease Diagnosis Smartphone App

Developed in Australia, the ResApp is a digital solution to the challenges of diagnosing respiratory diseases. Instantly diagnose and manage respiratory diseases using a smartphone.

Using artificial intelligence, the ResApp listens to a patients cough sounds and enables rapid, low cost, point of care and remote diagnosis of respiratory diseases. Clinically validated to be over 85% accurate, the ResApp has the power to change how respiratory diseases are diagnosed today.

With earlier and more accurate diagnosis, clinicians can begin treatment sooner saving lives of both children and adults. The future of respiratory disease diagnosis is digital!

DeVilbiss 1025 Oxygen Concentrator

The DeVilbiss Compact 1025 is one of the most reliable and robust stationary concentrators in the world. DeVilbiss 1025 concentrator is one of the only American made 10LPM devices available in both 115V and 220V configurations.  

It delivers up to 10 LPM  up to 96% purity. Weighing 19 kgs, it is one of the lightest and smallest 10L devices available today. With such a small footprint, it easy to use in clinic and homecare settings. The DeVilbiss 1025 t is one of the quietest machines in the world with a noise level of less than 45 dB. 

The DeVilbiss 1025  is suitable for most oxygen prescriptions, especially for patients requiring more than 5 LPM. With a dedicated service program, it is guaranteed to last. 

Fisio Hospital

The Sanrai Pulse Oximeter is a noninvasive device that makes it easy to check oxygen saturation. For all COPD patients and any others at risk of low levels of blood oxygen saturation, a pulse oximeter is a necessary medical product. Fingertip pulse oximeters are the most common with common applications in hospitals, clinics, homecare providers, and direct to patient. Handheld pulse oximeters are used in hospital or clinical settings to record patient oxygen saturation levels.

This oximeter comes with 6 display modes and shows SpO2, pulse bar, PR, and waveforms. With 1-10 brightness display settings, a patient's oxygen saturation can be checked without any disturbance to them.

VibraPep

The VibraPEP is a single-patient device that provides oscillatory positive expiratory pressure (OPEP) therapy for the detachment and removal of pulmonary secretions. Through variable pressure settings  patients realize maximum efficacy specific to their unique clinical needs. The VibraPEP uses the patient's full expired air volume to produce pressure and oscillatory vibrations. With different settings, VibraPEP is ideal for treating most types of lung pathologies within a single device. Combined PEP enlarges airways, promoting stabilization and collateral ventilation, while Dynamic PEP decreases the cohesiveness of sputum promoting mucocillary clearance in 5 different settings.