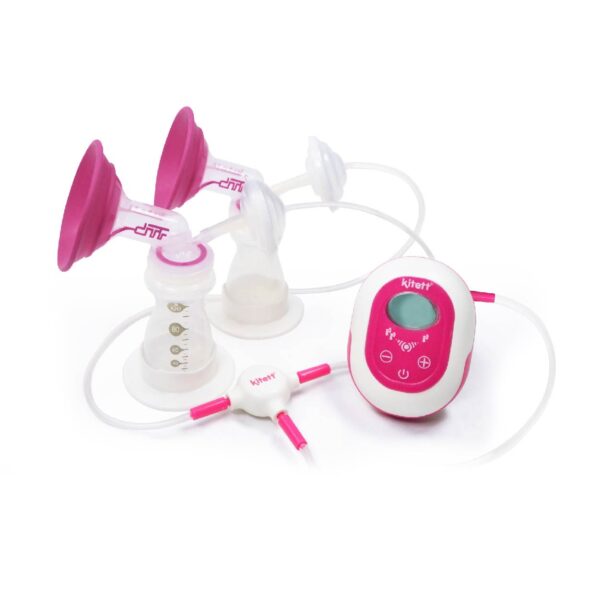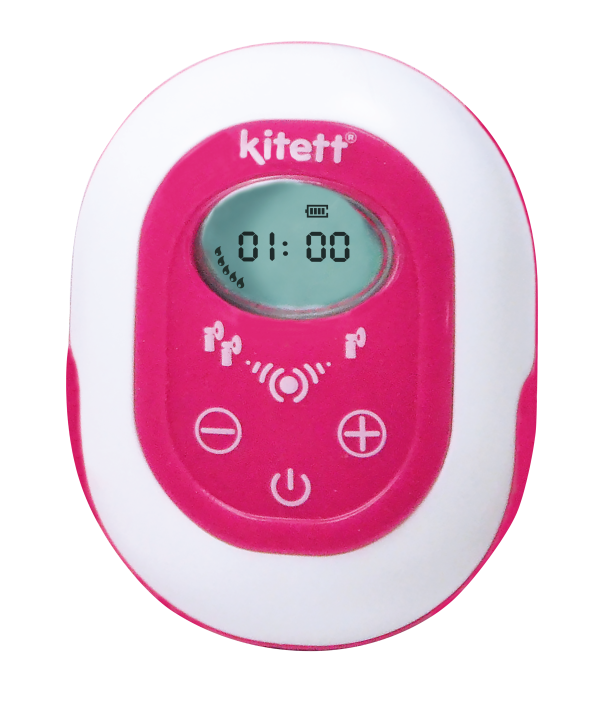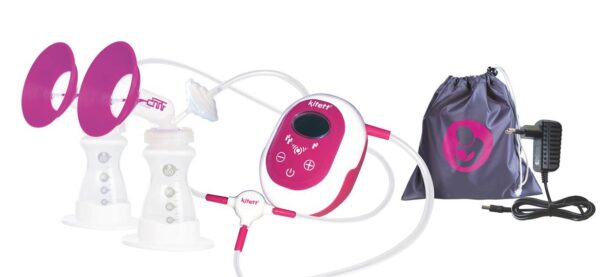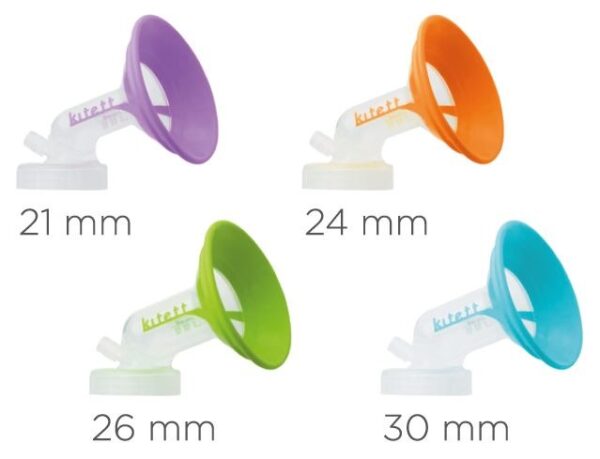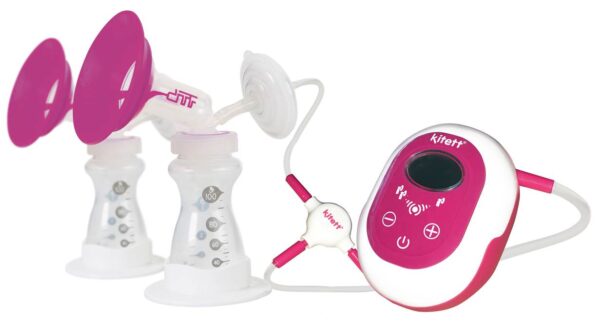 The Kittet MiniKit Duo is an easy to use, mother friendly electric double breast pump with 9 settings for both stimulation and expression.
MiniKit Duo contains the signature patented clean valve technology minimizing all risks of contamination from mother to baby with its unique set up common for all Kitett breast pumps. With 8 different sizes and shapes of breast shields, Kitett ensures maximum comfort for the mother.
The pump is lightweight and discreet with a belt clip for ease of use and batteries for power. The screen displays the settings, time, and battery levels. The MiniKit range also comes as a single pump option with the MiniKit Solo.
Product Description
Single or double pumping
9 settings
Kolor® multi-size breast shield
Stimulation and Expression – 2 phase technology
Controlled hygiene "Clean Valve" technology
Kolor You App