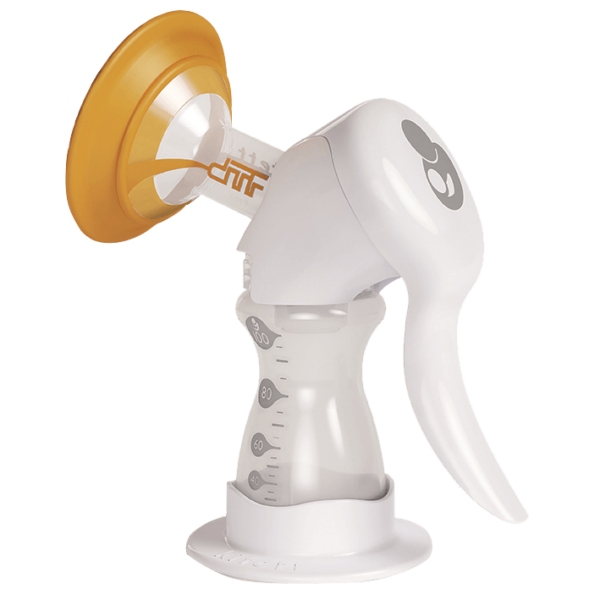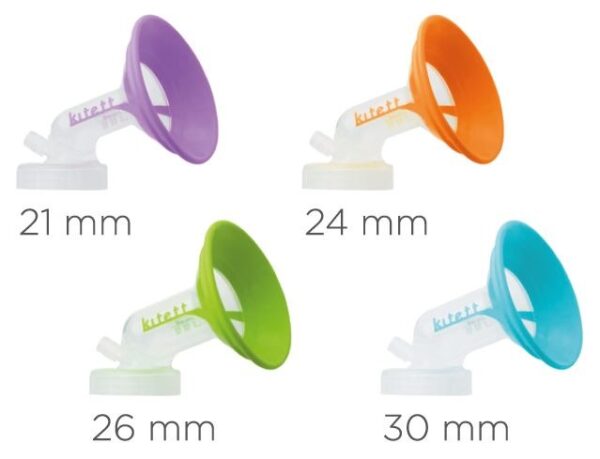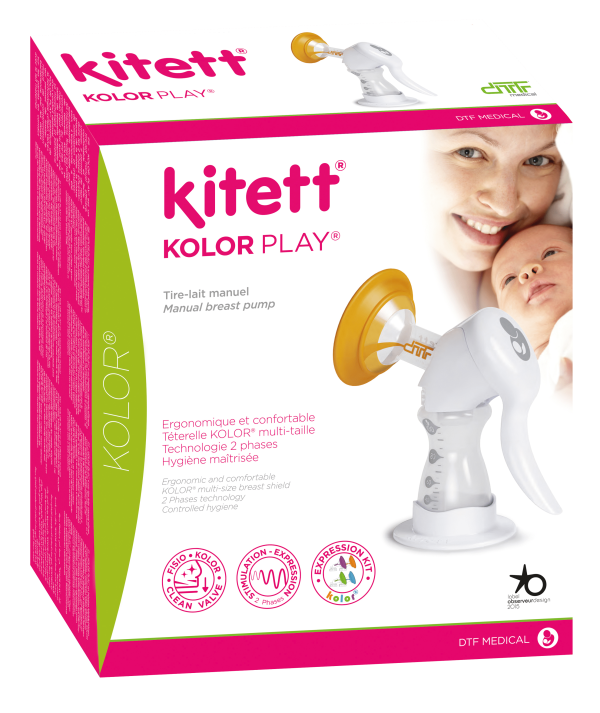 Kitett Kolor Play Manual Breast Pump
The Kolor Play manual breast pump is an easy to use, mother friendly breast pump with both stimulation and expression phases.
Kolor Play is the first Kitett pump to use the patented clean valve technology minimizing all risks of contamination from mother to baby with its unique set up. With 8 different sizes and shapes of breast shields, Kitett ensures maximum comfort for the mother.
With the Kolor Clip, a mother can transform any Kitett expression kit from her time in the hospital into a manual breast pump.
Product Description
Ergonomic and comfortable
Silent, easy to use and to transport
Kolor® multi-size breast shield
2 phases technology
Controlled hygiene "Clean Valve" technology