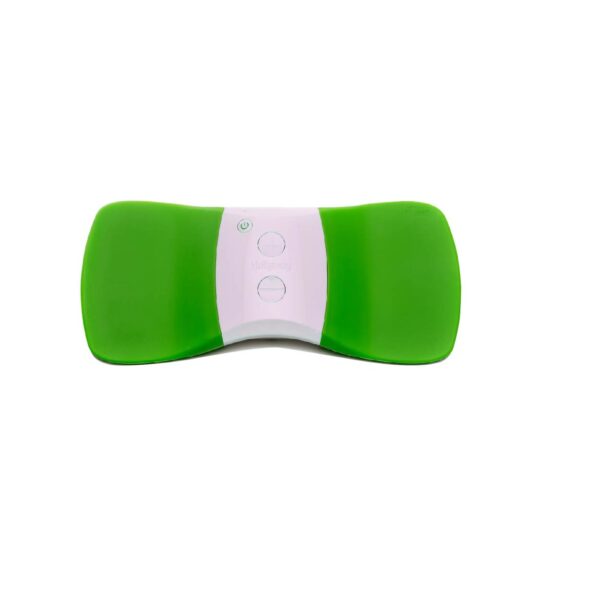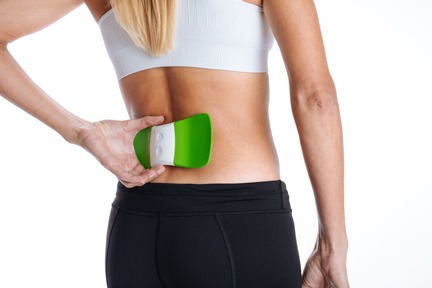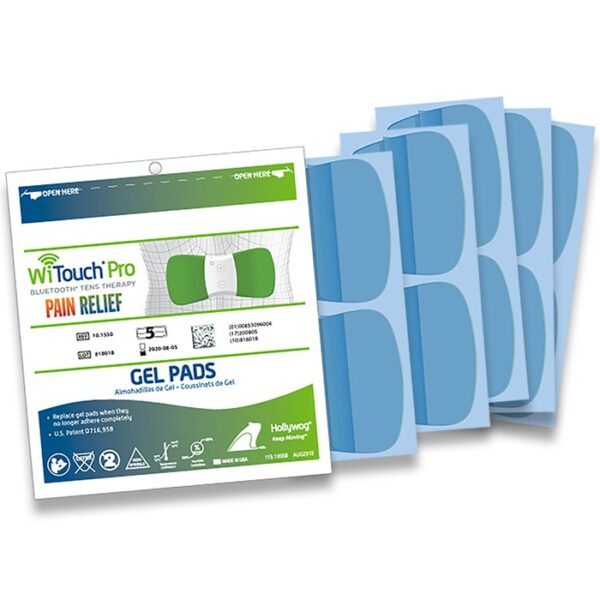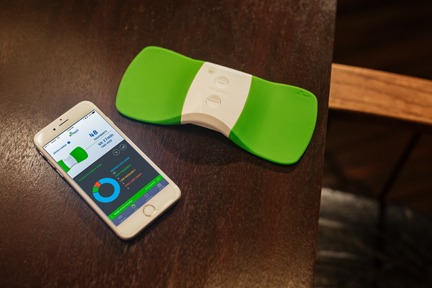 The WiTouchPro uses Transcutaneous Electrical Nerve Stimulation (TENS) to diminish pain and replace it with a tingling or massage like sensation. It provides deep penetrating pain relief right where you need it with large electrodes that adhere with gel pads. It's a safe, simple, and effective pain relief therapy specifically designed to combat back pain without medication. WiTouchPro is an alternative to pharmaceutical opioids with no risk of addiction and no tolerance build up over time. It's as effective the first time as the hundredth time to manage and diminish pain.
Product Description
Discrete and wearable for all day relief
Simple controls through an app or on the unit with buttons
Large integrated electrodes for maximum coverage
Reusable gel pads up to 1 week
Physicool Cooling Wraps

Physicool is a set of cooling bandages that are designed to treat shoulder, knee, leg, back, and other injuries. Physicool's reusable cooling bandage combines instant cooling, compressors, and support. These bandages have been clinically proven to be very effective in reducing pain and inflammation, allowing people to mobilize quicker, shortening the recovery time from any injury or surgery. Physicool lowers the temperature of the skin and underlying tissue. This cooling effect numbs the nerve endings to reduce pain. Physicool's cooling properties work instantaneously, giving immediate relief.