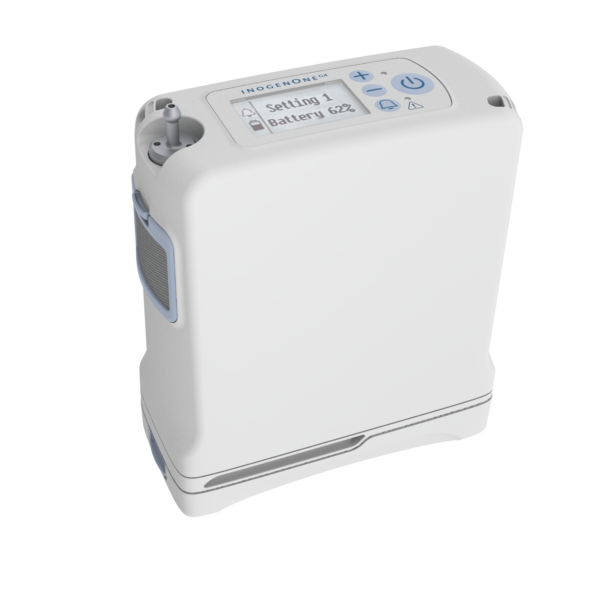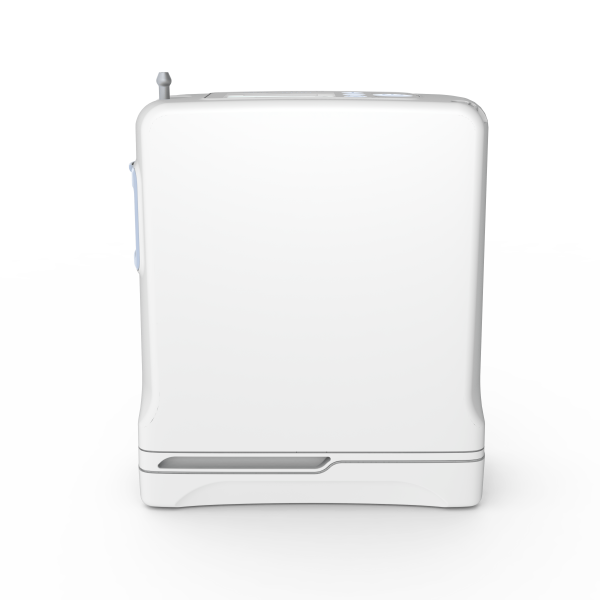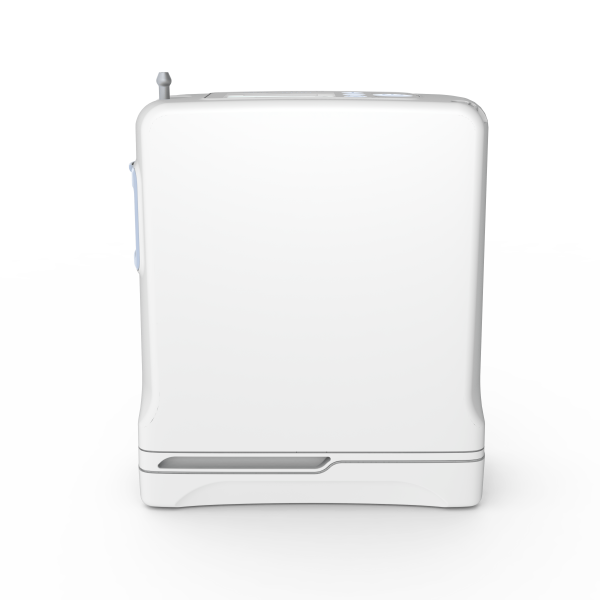 Inogen G4 Portable Oxygen Concentrator
The Inogen G4 is a portable oxygen concentrator with up to 3 settings. It offers 24/7 oxygen delivery while weighing only 1.2 kgs making it one of the smallest oxygen concentrators on the market today. A portable oxygen concentrator gives patients the freedom to be mobile while still getting the therapy they need. The G4 oxygen concentrator is perfect for those patients that have a low oxygen prescription and are looking to maintain their active lifestyles. 
Product Description
Single or Double Battery
With auto pulse mode
AC/DC power supplies
Longest battery life for its size 
FAA approved 

* 30 Day Trial only available in the US
Inogen allows patient to mobilise offering greater freedom. The quality has proven to be superior and provides value for money. The support from both the supplier and the manufacturers have been unmeasurable. – Ecomed, South Africa.